WooCommerce Checkout Later give your customer an option to save their shopping cart and checkout later.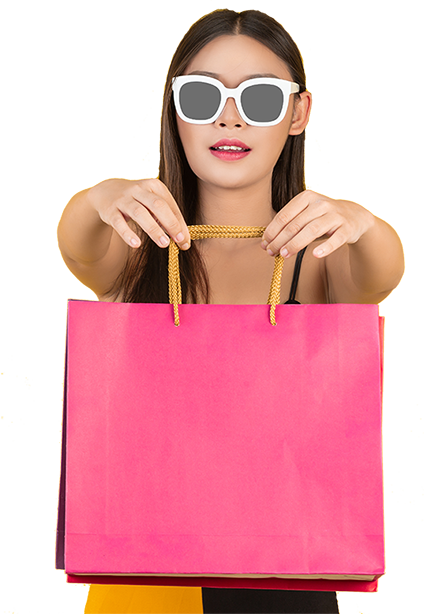 WooCommerce Checkout Later is a very useful plugin for your WooCommerce Store. In the following cases your customers may leave the shop without purchasing your products:
When they are in hurry and don't have time
When they run out of money
In the above cases, they can simply save their products for checkout later and leave the store. So when they decided to purchase their products, they no need to spend again their precious time to search for the products. They simply go to their saved cart and checkout in a single step. This ultimately gives your customers a wonderful experience and increase your sales.
"This plugin does exactly what it is supposed to do and it just works period. Support is very fast and efficient."
"Excellent and quick customer support. I am highly pleased with the professional manner of the developer. thank you"
"Very satisfied with the purchase, the support is very good, I sincerely recommend it. I'm very happy"